Carolyn Jeanette KELLY (August 17, 1951-March 17, 2022)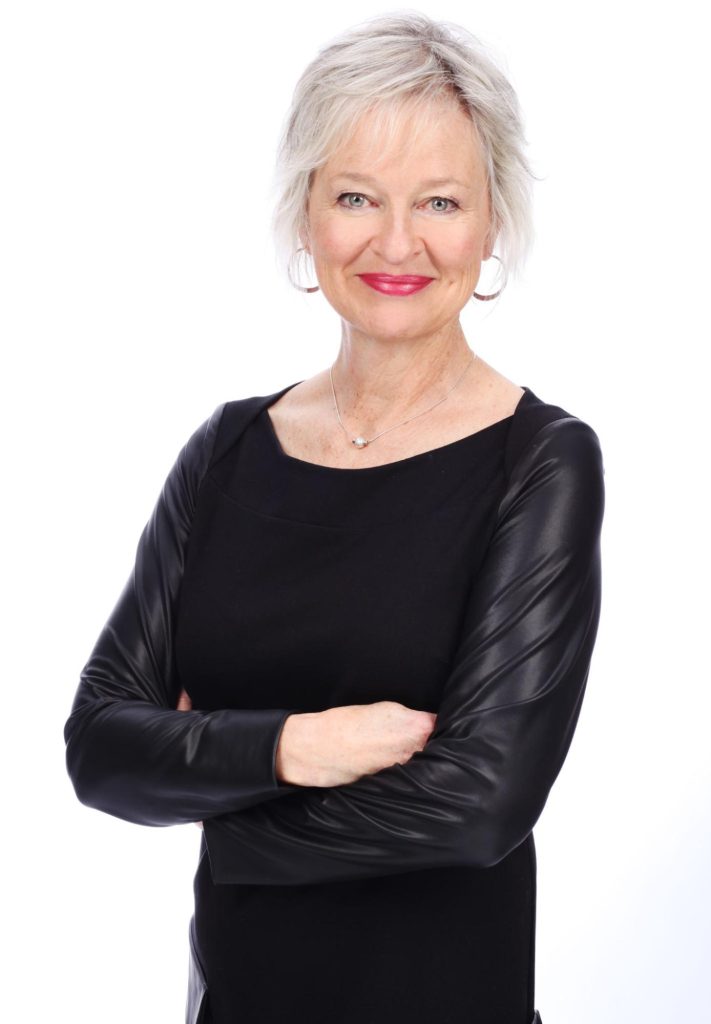 It is with heavy hearts that we announce that our beloved Jeanette has died at age 70. She passed away of advanced breast cancer, in her home, surrounded by her loving family and friends.
Predeceased by her parents Edwin and Jean Kelly, Jeanette will be fondly remembered by her family: her daughters, Jessica and her partner Antoine (Louise, Henri); Elsa and her fiancé Jean-Marcel (Blaise); and Paule, her siblings Sharon and her wife Barbara (Ryan, Jesse); Ted and his wife Jan (Chase, Maggie); Paul and his wife Beth (Emma): Bob and his wife Carla (Graham, Calvin) and Julia and her husband Wayne (Caralina, Georgia), as well as her numerous close friends, her CBC family and her community at the Church of St. Andrew and St. Paul.
Jeanette was born in Lambeth, Ontario. After a memorable year in Besançon, France, she moved to Quebec City in pursuit of her love of the French language, culture and music, where she completed a master's in French literature at Université Laval. A stint as a researcher for the Canadian Broadcasting Corporation (CBC) in the mid-1970s led to an illustrious career as a journalist, first as host of Radio Active and Breakaway and later as host of Cinq à Six, radio arts reporter and occasional television journalist for CBC Montreal.
Jeanette was married to Normand Rhéaume for 20 years, and together they had three daughters, Jessica, Elsa and Paule. Jeanette was a doting mother, at once her daughters' confidante and role model.
After retiring in 2016, Jeanette kept a busy schedule of tennis lessons, watercolour and drawing classes, knitting, socializing with her friends and cherishing every moment spent with her grandchildren. She traded in her CBC reporter hat for that of chair of the communications committee at the Church of St. Andrew and St. Paul, which she led with aplomb and creativity up until two weeks before her death.
In lieu of flowers, please consider a donation to the Cedars Cancer Foundation. Jeanette's daughters wish to extend their deepest gratitude to the medical team at the MUHC Cedars Cancer Centre for the exemplary care provided to Jeanette over the course of her years-long journey with breast cancer. They also wish to thank the teams at the Montreal Neurological Hospital and CLSC Benny for their support in bringing Jeanette home.
A celebration of Jeanette's life will be held on Saturday, April 2, 2022, at 10 a.m., at the Church of St. Andrew and St. Paul, located at 3415 Redpath Street, H3G 2G2, in Montreal.
OBITUARY: Carolyn Jeanette KELLY (1951-2022)
was last modified:
March 29th, 2022
by