10th Anniversary Memorial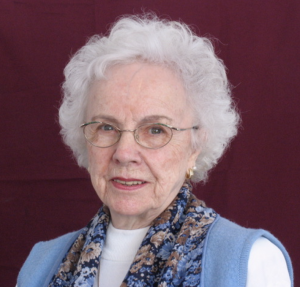 September 24, 2013 – 2023
Gilberte Massicotte-Éthier
Already 10 years!
In memory of
our mother, grandmother, great-grandmother,
artist, iconographer.
You always remain present in our hearts!
Your family
Mass will be celebrated on
Sunday, September 24, 2023 at 11 a.m.
at Église Saint-Michel,
1735 Côte de Sillery, Quebec City.
In this church, under the theme: 
The icon, the art of an encounter
the parish features your icons
permanently on Fridays and Sundays
(Wednesdays until Oct. 25) 
from 1 to 4 p.m.
with English- and French-language audioguides.
For more information, visit parolicone.ca
IN MEMORIAM: Gilberte MASSICOTTE-ÉTHIER (1920-2013)
was last modified:
September 19th, 2023
by