Community Christmas Hamper Campaign gears up for a 28th year
Submitted by the Community Christmas Hamper Campaign
The 28th Community Christmas Hamper Campaign is now underway! Please help us deliver some goodness by giving to this wonderful community initiative before Dec. 16 in the following ways:
Donate: Write a cheque, give cash or donate online toward our $50,000 annual objective. Funds buy fresh produce and other goods to supplement donated items. You can mail a cheque or donate online using our easy and secure online do- nation form. Try scanning our handy QR code below or in the print edition.
Food: Drop off non-perishable food at one of several sites around town or at VEQ's Holiday Happy Hour at the Morrin Centre on Dec. 12. Check best-before dates before donating food. No expired, homemade, used or opened items, please.
Volunteer: Help collect, sort and pack food and deliver the hampers to homes in need.
For details about how you can contribute, please visit qchampers.ca, email give@qchampers.ca or call Hamper Headquarters at 418- 684-5333, ext. 11835. Follow the Quebec City Community Christmas Hamper Campaign Facebook page to see how the community is supporting this initiative and share your fundraising events.
About the Campaign
Since 1995, the Community Christmas Hamper Campaign has been delivering goodness to over 200 homes in the Greater Quebec City region at Christmastime. The organizing committee of this huge annual initiative is composed of representatives from 18 organizations from the local English-speaking community. Heartfelt thanks to you – our donors, volunteers and numerous partners – for your unwavering devotion to this act of kindness toward those in need.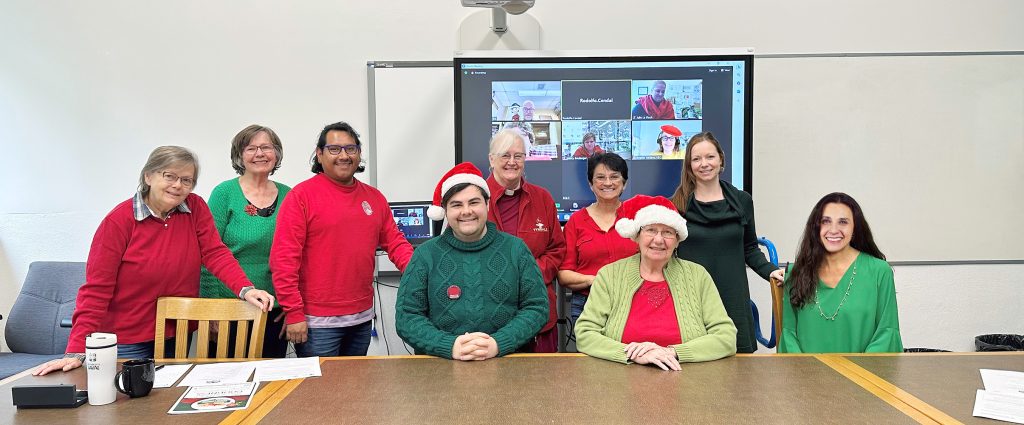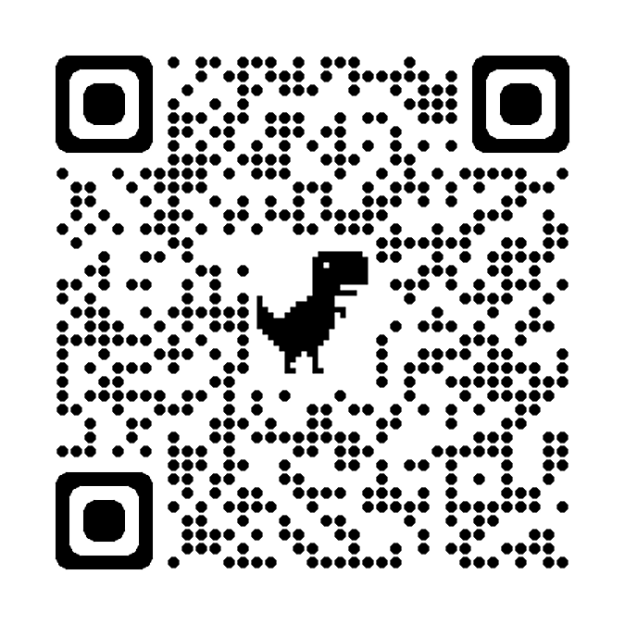 Community Christmas Hamper Campaign gears up for a 28th year
was last modified:
November 7th, 2023
by