Winter Carnival
Published:
January 12, 2011
Quebec City, January 6, 2011 — For its 57th edition, the Quebec Winter Carnival, in collaboration with Loto-Québec, presents a unique winter experience and invites you to join in the real winter games!
Published on: January 4, 2010 - 14:36
Tags:
When does the winter Carival start this year and end?
Haven't been in years and it should be fun to return.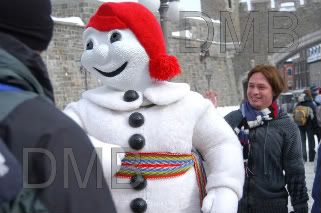 http://dandmb50.tumblr.com/