OBITUARY: Jessie Louise LEDUC (née Gilmour) (1926-2022)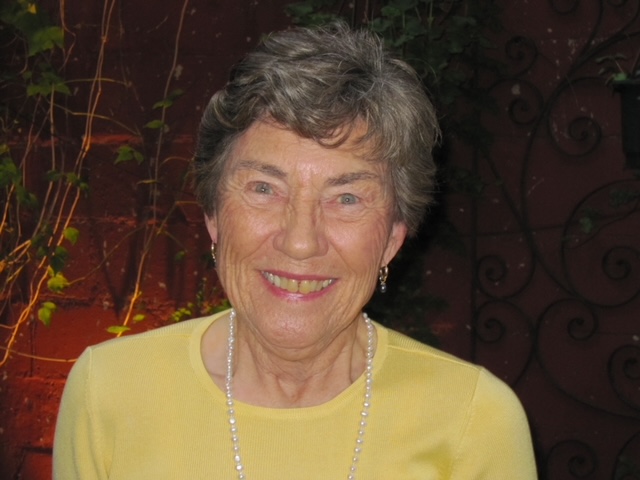 Jessie Louise Leduc passed away peacefully after a valiant fight against Alzheimer's on November 24, 2022 at the age of 96 at the Queensway Carleton Hospital in Ottawa. She was the beloved wife of the late Pierre Belcourt Leduc, the loving and much loved mother of Louise (Greg), Suzanne (Dominic), Margot and the late Michael. She was a loving grandmother to Andrew, Alix (Bobby), Jeffrey (Trish), Michelle (John) and Pamela (Cody) and a loving great-grandmother to Isla Torres.
Jessie was an avid sportswoman who played on many teams while at Elmwood School in Ottawa. As an adult, Jessie loved playing tennis in Montreal and Ottawa with her many teammates and enjoyed many a game of golf at Blue Sea Lake. She will always be remembered for her wonderful sense of humour and feistiness.
Thank you to the wonderful staff at Richmond Care Home for their care and support. A special thank you to Dr. Nabeel Quasimuddin and his amazing team at the Queensway Carleton Hospital.
In lieu of flowers please make donations to the SPCA or Alzheimer Society of Canada in her honour.
The funeral service for Jessie will be held in the spring. Details will follow.
Condolences / Tributes / Donations
Hulse, Playfair & McGarry
www.hpmcgarry.ca • 613-728-1761
OBITUARY: Jessie Louise LEDUC (née Gilmour) (1926-2022)
was last modified:
December 13th, 2022
by