OBITUARY: Graham REYNOLDS (1931-2022)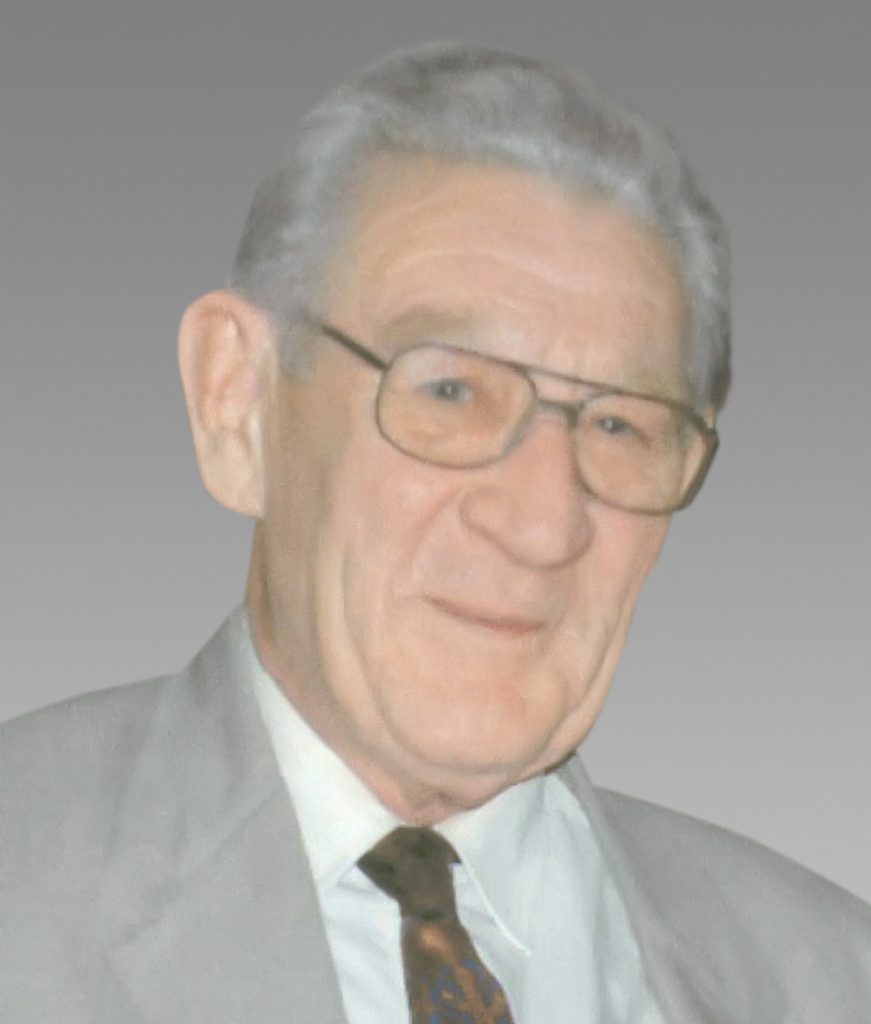 It is with great sadness that we announce the passing of Graham Reynolds, at home in Quebec City on Oct. 2, 2022. He was the son of the late Isabel Frances Woodford and the late Frank Henry Reynolds. He was a resident of Quebec City since immigrating to Canada from England in 1961.
The family will receive condolences on Sunday, Oct. 30, 2022 at 1 p.m. at the Cathedral of the Holy Trinity, 31 Rue des Jardins, Quebec City, G1R 4L6.
The funeral service will follow at 2 p.m.
There will be a reception at the Cathedral following the ceremony.
He will be sadly missed by his daughters Jo Bishop (Steve Lloyd, the late David Bishop) and Nancy Reynolds (the late Eric Timmons); his grandchildren Nick Bishop (Melissa Bunn), Michelle Lee (Mike Lee) and Katrine Timmons; and his great- grandchildren William Bishop, Hugh Bishop and Lucy Lee as well as many cousins in England.
His family would like to express special thanks to staff and palliative care workers at Jeffery Hale Hospital.
Donations in his honour can be made to The Seamen's Club (418-692-3376, maisondumarin@live.ca).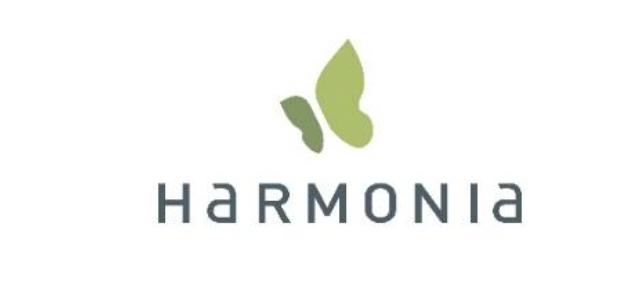 For information:
Harmonia
Phone: 418 681-9797
To send a personalized sympathy message:
info@harmonia.ca
Please indicate the name of the deceased and your message will be forwarded via email to the family as soon as possible.
OBITUARY: Graham REYNOLDS (1931-2022)
was last modified:
October 25th, 2022
by