IN MEMORIAM: In memory of Joan Scofield Gagnon – A long life well lived
Joan Scofield GAGNON (1922-2021)
Submitted by Linda Dunn
Joan Scofield Gagnon was buried in Cornwall, Ont. on Oct. 4, 2021, exactly 99 years from the date of her birth. Raised in Birmingham, England, she enlisted at 19 and served in the Auxiliary Territorial Service during the Second World War. In Brighton, where her job was to drive officers and deliver supplies, she met and married her late husband, Willie Gagnon, a Canadian serving in the 18 Field Ambulance.
After the war ended, Joan and their son David boarded the Aquitania (a converted merchant cruiser), joining many other war brides to start a new life in Canada. The French-speaking Quebec City neighbourhood felt worlds away from home. Joan resolved to succeed, so she learned French and adjusted to the culture, but she retained Birmingham customs, too. One day, noticing labourers working in the street below the apartment, Joan prepared a tray of tea and biscuits and sent David to deliver it. He's never forgotten the looks of surprise – or the workers' expletives – when offered tea in china cups!
Culture was just the start of challenges Joan faced. Peter, born in 1947, needed surgery for an enlarged heart. His developmental delays became apparent; he was deaf and never learned to speak. Although the family invented signs to communicate, Pete's disabilities caused frequent accidents, among them a fractured femur from not hearing a truck and a fractured skull from not looking before crossing train tracks.
Fortunately, Joan eventually found a school which accommodated Pete's needs. In the 1960s, providing for a family of five sons strained finances, so Joan took in boarders. Life consisted of cooking, laundry, and ironing dozens of shirts weekly, but she found time to socialize, too, joining the Canadian Women's Army Corps in the late 1950s and eventually attaining the rank of staff sergeant. Her one regret was managing their grocery store, which kept her away from her growing boys, although it fuelled a later determination to help establish their work lives. While university education was beyond reach, she ensured their fluency in both languages, suggested job postings and made the most of social connections to encourage her boys in directions she thought best suited them.
Willie, Joan and Pete moved to Cornwall, Ont. in the '80s, where Joan thrived. She connected with church and community through involvement with the Salvation Army. She learned computer skills to keep family connections alive. She wrote poems, several of which were published in Cornwall's Seaway News, and she received an award from the National Library of Poetry. Following Willie's death (1997) and Peter's (2011), Joan returned to Quebec City to be near her sons, although Paul, the youngest, died tragically in 2020. The kind, competent staff at Maison Paul-Triquet (a residence for Canadian veterans) cared for her in her final years. At her burial, her poems, read by David, Jimmy and Denis, brought her essence back to life.
They remain for us to remember her: A woman of faith, who loved her family, who expected little but gave a lot, and who lived an ordinary life with dignity. Our Joan was quite a lady, and we loved her dearly.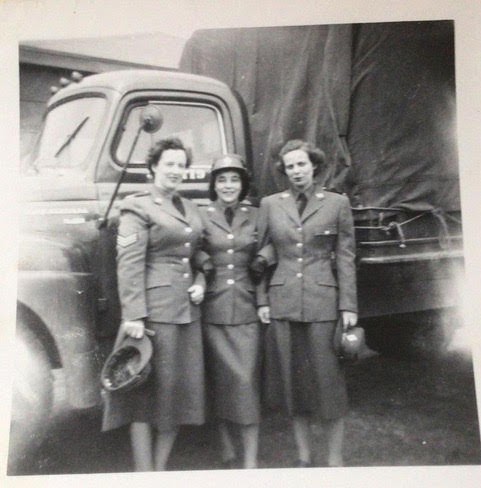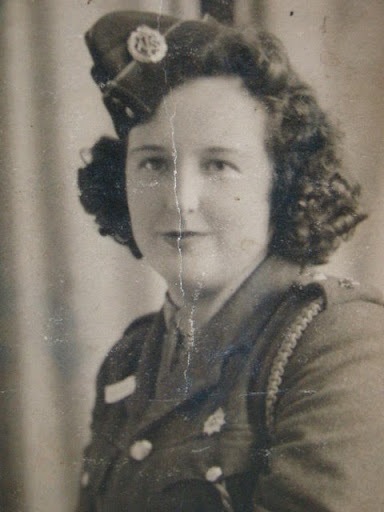 IN MEMORIAM: In memory of Joan Scofield Gagnon – A long life well lived
was last modified:
November 2nd, 2021
by