Margaret (Quart) ROBITAILLE (1939-2022)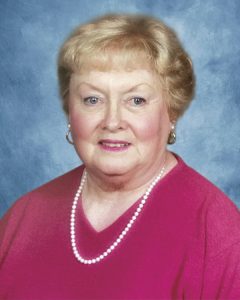 Mrs. Margaret Quart, the wife of Mr. Pierre Robitaille, died on April 13, 2022, at the age of 82. She lived in Saint-Rémi (Napierville),
Besides her husband, she is survived by her children Pierre (Papoose), Lisa, Steve, Mark and Kathleen (Bertrand); her grandchildren Sébastien (Sammy-Jo), Mélanie (Mathieu), Gabriel (Catherine), Simon (Camille), Caleb (Megan) and Isaac (Daisy); her great-grandchildren; her sisters Percylla (Mario) and Frances (Danny); her Robitaille brothers- and sisters-in-law; nephews; relatives and friends.
The family will receive condolences at Église de Saint-Rémi on Saturday, May 21, 2022, from 2 p.m., followed by the funeral at 3 p.m.
OBITUARY: Margaret (Quart) ROBITAILLE (1939-2022)
was last modified:
May 10th, 2022
by