OBITUARY: Alma LaBar (1922-2022)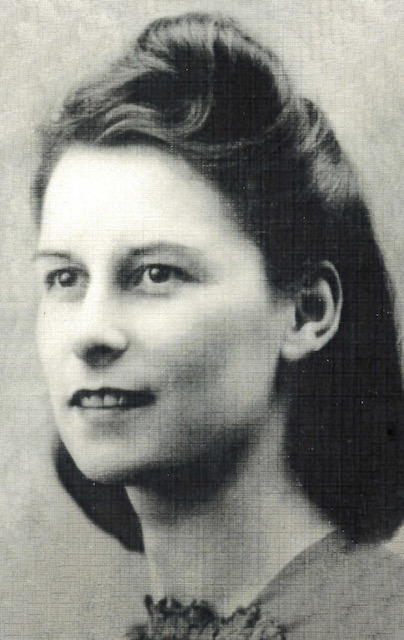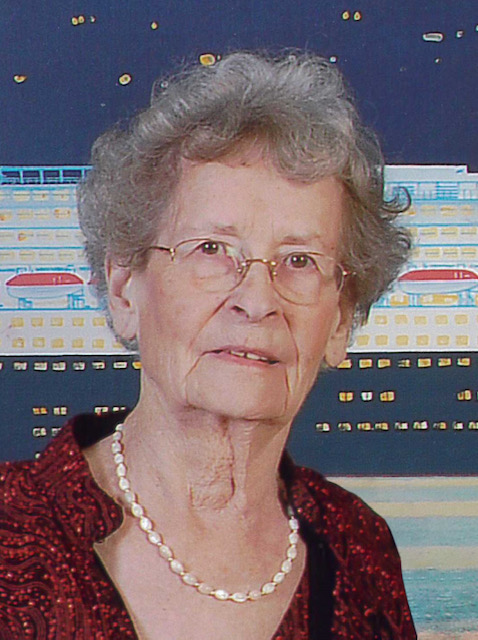 It is with great sadness that we announce the passing of our mother, Alma Alice LaBar, on Oct. 27 at the Joseph Brant Hospital in Burlington, Ont. Alma was a beloved mother of six, grandmother of 13 and great-grandmother of 23. She passed just four days short of her 100th birthday. She was predeceased by her loving husband, Billy LaBar (1968), son Bobby (1963), son Jimmy (2019) (Louise, Norma) and sisters-in-law Norma and Vivian. She will be missed by her children, Steven (Monique), Vance (Christine), Harvey (Anne) and Karen (John Neal); and her grandchildren, Bobby, Eric, Kim, Josée, Sonya, Michael, Chris, Tim, Brenda, Andrew, Tina Neal, Will Neal and Laura Neal.
Alma was born on Nov. 1, 1922 in Northampton, England. She was the second daughter of Lilly and Charlie York, born two years after her older sister Edna. Alma was working for the war effort in Northampton, as many Brits were, when she met a dashing young Canadian soldier who asked her to go to the movies. She refused him the first time however, when he met her a week later and asked again, their romance began. They were married in 1942 with the war raging. Unfortunately, Billy suffered war injuries and had to return home to Canada to be hospitalized. Alma waited to see her husband again and sailed from Southampton, arriving at Pier 21 in Halifax in January 1944 with a young son, Jimmy, by her side. She took the famous CN War Brides Train and got off in Lévis, Quebec to begin her new life. Our Mum and Dad had a wonderful life together for 26 years before Billy passed in 1968. Mum continued her journey alone but her many great friends, Betty, Bernice, Dot, Daisy, Dorothy, Phil and more helped her get through these hard times. She went back to work, took in student boarders and raised her only daughter, Karen, who was eight years old at the time.
Mum loved going to Trinity Church and sang in the choir for over 50 years. She had a beautiful voice. She was an excellent knitter and would sit and knit watching TV, never looking down to see her hands doing their magic. The knitting table at the church tea and sale saw hundreds of Mum's baby sweaters and blankets. She was an active volunteer in many charitable organiza- tions. Mum loved playing bridge and played weekly until the pandemic stopped her and her friends. Mum's love of travel in her later years took her on many enjoyable trips to England, Ireland, Scotland, Texas, the Maritimes and the Northern States. She crossed the Atlantic one more time by ship on the Queen Mary II in 2010.
Mum left Quebec City in 2014 and moved to Burlington to be near her daughter Karen and John. She moved into the Pearl and Pine Senior Residence and spent her last years enjoying the view of Lake Ontario from her 12th floor apartment.
A celebration of her life will take place in the spring, date to be announced, at Trinity Church in Quebec City. Donations can be made to the Kidney Foundation of Canada or any foundation of your choice.
Mum, we know that you are smiling now with Billy, Bobby, Jimmy and the ones you love. Rest awhile before you start knitting again. Your strength will live on in us.
Love you Forever!
OBITUARY: Alma LaBar (1922-2022)
was last modified:
November 15th, 2022
by