OBITUARY: Alice GUNTENSPERGER (1925-2022)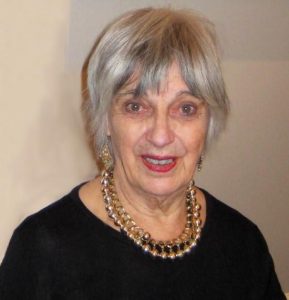 Alice touched many people during her long life as a wife, lifelong student, hard worker, avid reader, listener, nurturer, card player, puzzle solver, loyal daughter, devoted mother to eight children and dear friend to many.
Alice passed away peacefully at Saint Brigid's Home in Quebec City on May 28, 2022. She was the wife of the late Peter Bleau and the daughter of the late Julian Guntensperger and the late Irene Kerr.
She leaves behind her children Michael (the late Louise Perrier), John, Paul, Steven (Elaine Pelletier), Robert (Dane Cloutier) and Stephanie (Alan Friedman) and her grandchildren Julia, Tony, Justin, Vanessa, Vincent, Louis, Corey, Katarina, Elie, Olivia, Caleb and Abigäel.
She was sadly predeceased by her daughter Irene and her son Peter.
The family would like to particularly thank the caregivers at Saint Brigid's Home in Quebec City for their excellent care during a very difficult period. Donations can be made to the Jeffery Hale–Saint Brigid's Friends' Foundation (amisdujhsb.ca/en).
The family will receive condolences at St. Patrick's Church in Quebec City on Friday, July 8 at 1:30 p.m. This will be followed by a funeral mass at 2 p.m. and food and refreshments at 3 p.m. in the church basement.
For further information: Harmonia (418-681-9797)
To send a personalized condolence message, email info@harmonia.ca. Please indicate the name of the deceased person, and we will transmit your email to the family as soon as possible.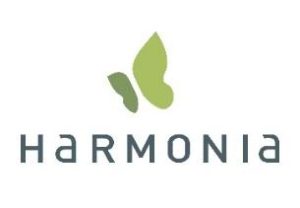 OBITUARY: Alice GUNTENSPERGER (1925-2022)
was last modified:
June 30th, 2022
by