Dear QCT readers,
Yes, I'm really going to do it this time! I have been writing and editing articles and assigning journalists to cover various events for the Quebec Chronicle-Telegraph since the summer of 2010. I believe my first published article appeared in May of that year. Then I sent a letter to the editor/owner of the paper at that time, complaining about the quality of the editing of articles … and the rest is history. When I hit a "significant birthday" in 2016, I briefly retired, but my replacement landed a full-time job elsewhere, and I have stayed on the job for a further five years. Another "significant" birthday is about to roll around next month, and I'm really going to do it this time! Well, at least the copy editing and assignment part of the job. QCT journalist and assistant copy editor Ruby Pratka and I currently are in a period of transition as I move toward "semi-retirement" at the end of June when she will be taking over as the QCT's assignment editor and head copy editor. I will stick around as a journalist, however, and will fill in for Ruby when she takes some vacation time this summer. I'm not leaving the good ship QCT forever – not quite yet anyway. I'm just taking a back seat so I can relax and enjoy the cruise. You will still see occasional articles by me in these pages.
Shirley Nadeau
Journalist, The Quebec Chronicle Telegraph
Reply from the publishers of the QCT: 
Dearest Shirley, Thank you for your tireless dedication to our beloved paper. Your sharp eyes, clear judgment and concise writing ability have helped ensure the paper's success for the past 11 years. You genuinely care about the community we serve, you take pride in your work and your depth of knowledge and experience in all things local has been the paper's backbone for over a decade. We wish you all the best as you embark on "semi- retirement" and look forward to reading all about your next adventures!
Sincerely,
Stacie and Ray Stanton For the QCT team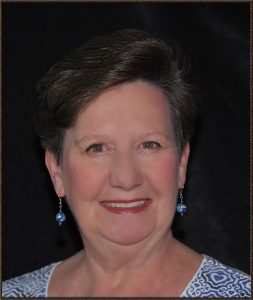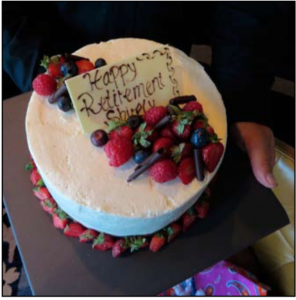 Dear QCT readers: Yes, I'm really going to do it this time!
was last modified:
June 30th, 2021
by