COMMUNITY CHRISTMAS HAMPER CAMPAIGN: Contribute to the Community Christmas Hamper Campaign in creative and fun ways
Submitted by Andrew Ayre, Program Support Agent, Jeffery Hale Community Partners
The 27th annual Community Christmas Hamper Campaign is well underway! I am well-placed to know, having recently jumped into the campaign with both feet as part of my new role as program support agent with Jeffery Hale Community Partners, replacing Ellie Fleming, who has moved to the Outaouais region. Best wishes to Ellie, with thanks for her years of tireless engagement in our community.
In the past couple of weeks, I have learned so much about JH Partners and the Wellness Centre that we co-manage, as well as the logistics behind the scenes of the Hamper Campaign in which JH Partners plays a key co-ordination role.
I'd like to pass along a message from Elise Holloway, volunteer co-ordinator, that the drivers' team volunteer roster is now complete. You can still put your name on the backup list in case a driver or their helper becomes unavailable at the last minute. To do so, please email her at eholloway@jhpartners. net or call her at 418-684-5333, ext. 11948.
Never fear! There are plenty of ways to contribute to the campaign other than volunteering. Of course, we thank you for making a monetary donation by scanning the QR code in the fundraising thermometer ad (see page 3 of the print edition) or visiting qchampers.ca/#donate.
You can also check out the great fundraisers being organized by the community. Below is a list of those that are planned to date:
• Voice of English-speaking Québec and Morrin Centre Holiday Happy Hour (Dec. 13)
• Fun Jars cookie mix in a mason jar from the RISE Program
• Pound for a Claus! Pound® Class event (Dec. 4, tickets available on Event- brite)
• Gift boxes from the Eastern Québec Learning Centre (EQLC) filled with local and regional products
• VEQ "Howliday" cute pets photo contest
• VEQ Merry Face-off staff dares challenge
Be sure to visit qchampers.ca/#fundraising for updates and follow the campaign on Facebook.
It is so impressive to see this campaign unfold, and I feel privileged to now be a direct part of this well-oiled machine. Please get in touch with me if you have any questions at aayre@jhpartners.net or by calling 418-684-5333, ext. 11805. I look forward to meeting you in person, perhaps at Hamper Headquarters at EQLC on Dec. 17 or at the Wellness Centre (in the Jeffery Hale Pavilion) in the year to come.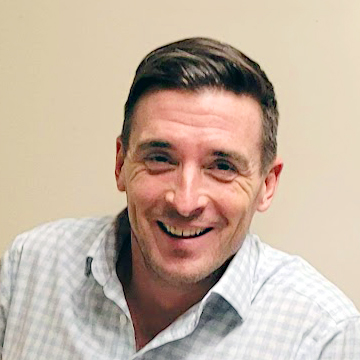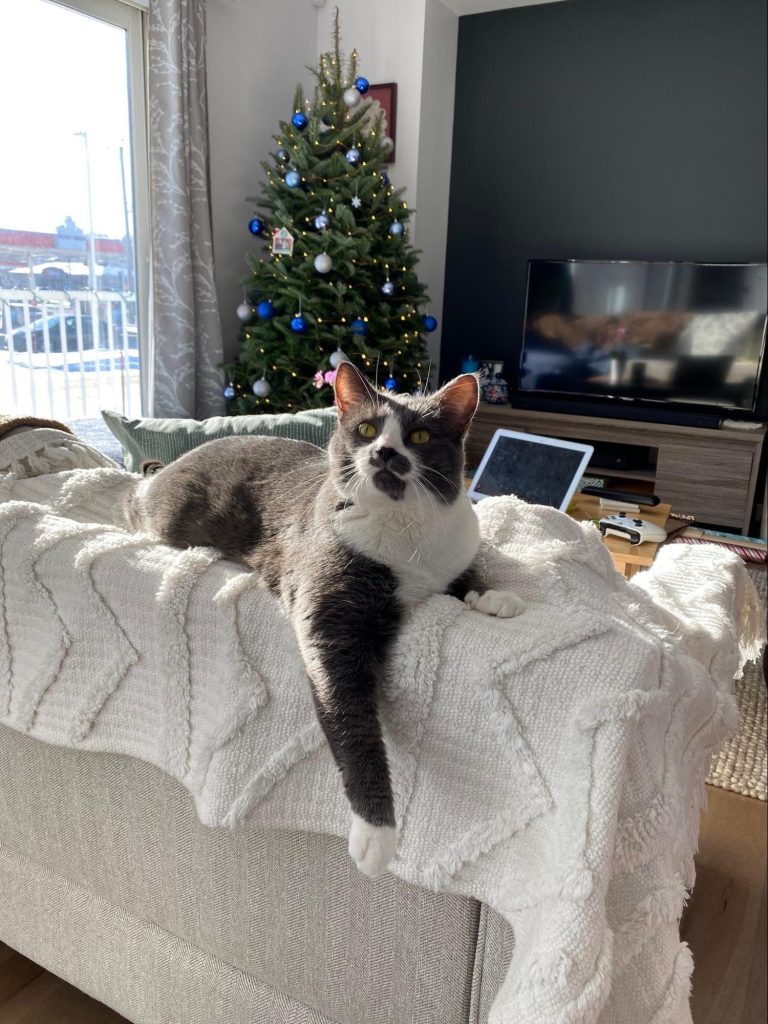 COMMUNITY CHRISTMAS HAMPER CAMPAIGN: Contribute to the Community Christmas Hamper Campaign in creative and fun ways
was last modified:
November 29th, 2022
by