OBITUARY: Robert Murdock O'CONNELL (1948-2022)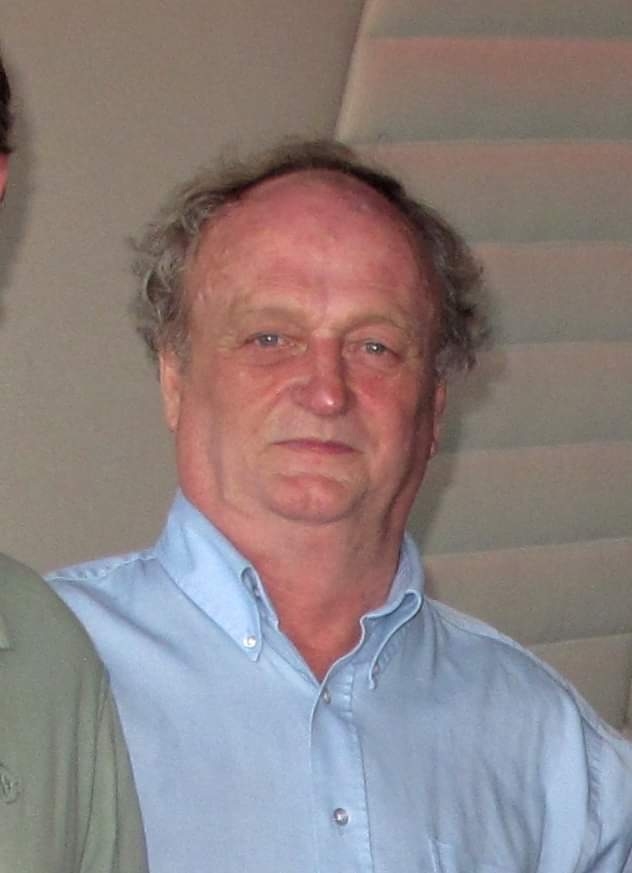 It is with great sadness that we announce the passing of our brother Bob, peacefully at home in his sleep in Ottawa on April 8, 2022.
Robert Murdock O'Connell was born October 28, 1948 in Quebec City. He will be joining his late mother and father, Patricia (Walsh) and Murdock O'Connell as well as his youngest sister Katherine (Deedee). He leaves behind his three brothers, Barry (Bibianne Lessard) of Quebec City, Ken (Beverly O'Brien) of the Montreal area and Brian (Debbie Roffe) of Ottawa and his sister Marjie (Tony Phillips) of Calgary. He also leaves behind two nieces, Alexandra and Michelle; and three nephews, Sean, Jason and Simon.
Robert never found the perfect mate and thus remained single and had no children. He worked in Ottawa for the federal government for decades and continued working until his final days. Bob will be remembered for his love of astrology as well as his passion for debating.
A Celebration of Life to be held in Quebec City will be announced at a later date. In lieu of flowers, a donation can be made to the Heart and Stroke Foundation of Canada or to the charity of your choice.
OBITUARY: Robert Murdock O'CONNELL (1948-2022)
was last modified:
April 19th, 2022
by